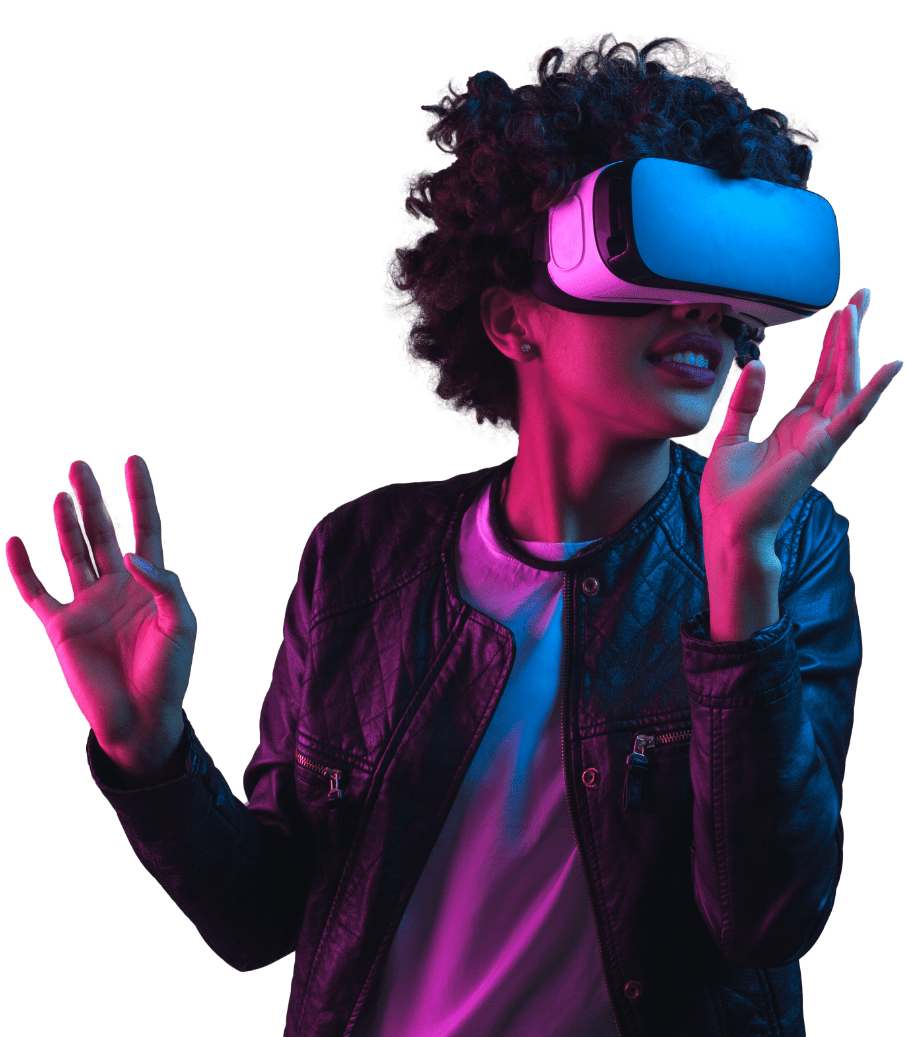 Delivering exceptional CX. Our mission possible.
Harel Mallac Technologies is all about customers and how they feel.
We are a firm believer of customer's feedback and experience.
We have a team dedicated solely for that purpose to ensure neutrality,
good project management as per key milestones and deadlines and a
positive experience for all.
Transform today. For the future.
With deep expertise and end-to-end capabilities,
Harel Mallac Technologies helps clients
successfully manage their IT today while
transforming for tomorrow. We do this by
assisting them in innovating and optimising their
organisation's operations to run smarter.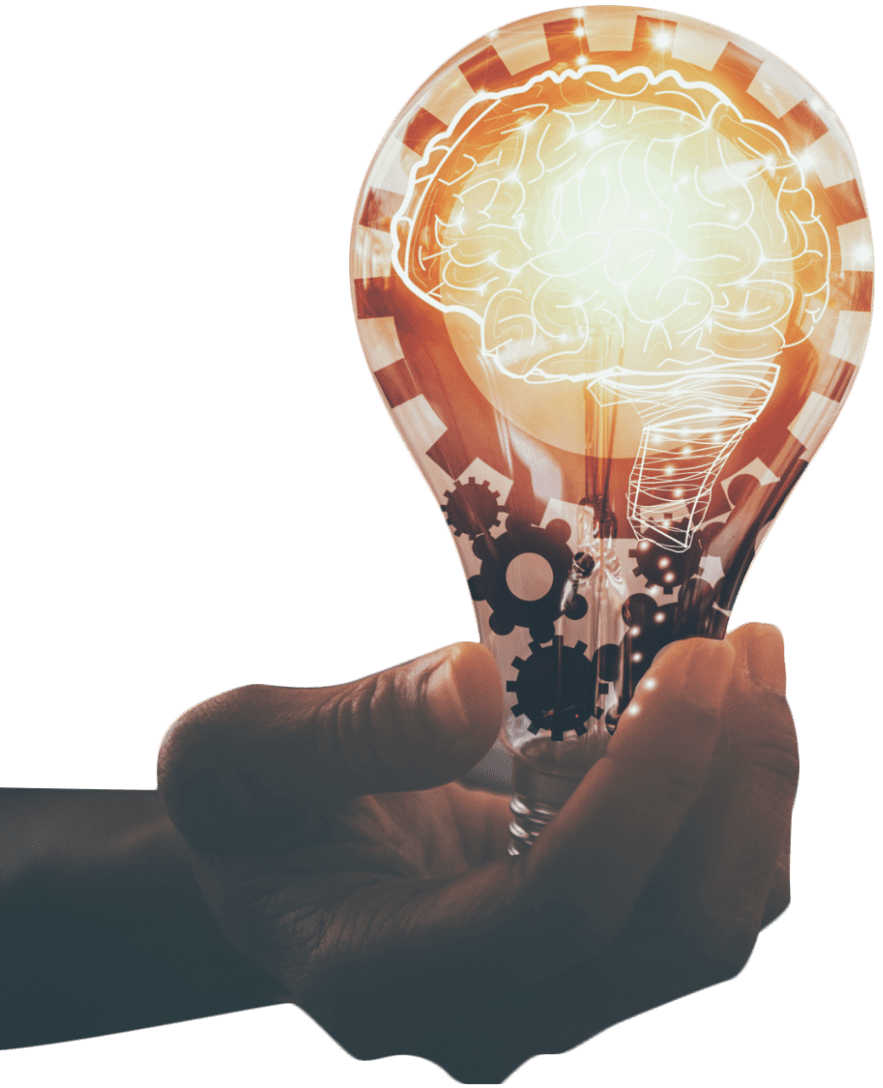 Business Process Engineering
Multi solutions. Unique success.
With its vast array of business digital strategists and technical
engineers, Harel Mallac Technologies delivers customised tech
solutions to organisations to help them optimise their operations; thus
making them work smarter and positioning them for greater success.
High tech. High touch.
Harel Mallac Technologies features a rich team of multifaceted
talents who advise customers choose the right technology
products and services to meet their business IT objectives. The
company's solution architects offer expertise in designing
customised solutions, while its advanced technology engineers
assist customers with the implementation and long-term
management of those smart solutions.