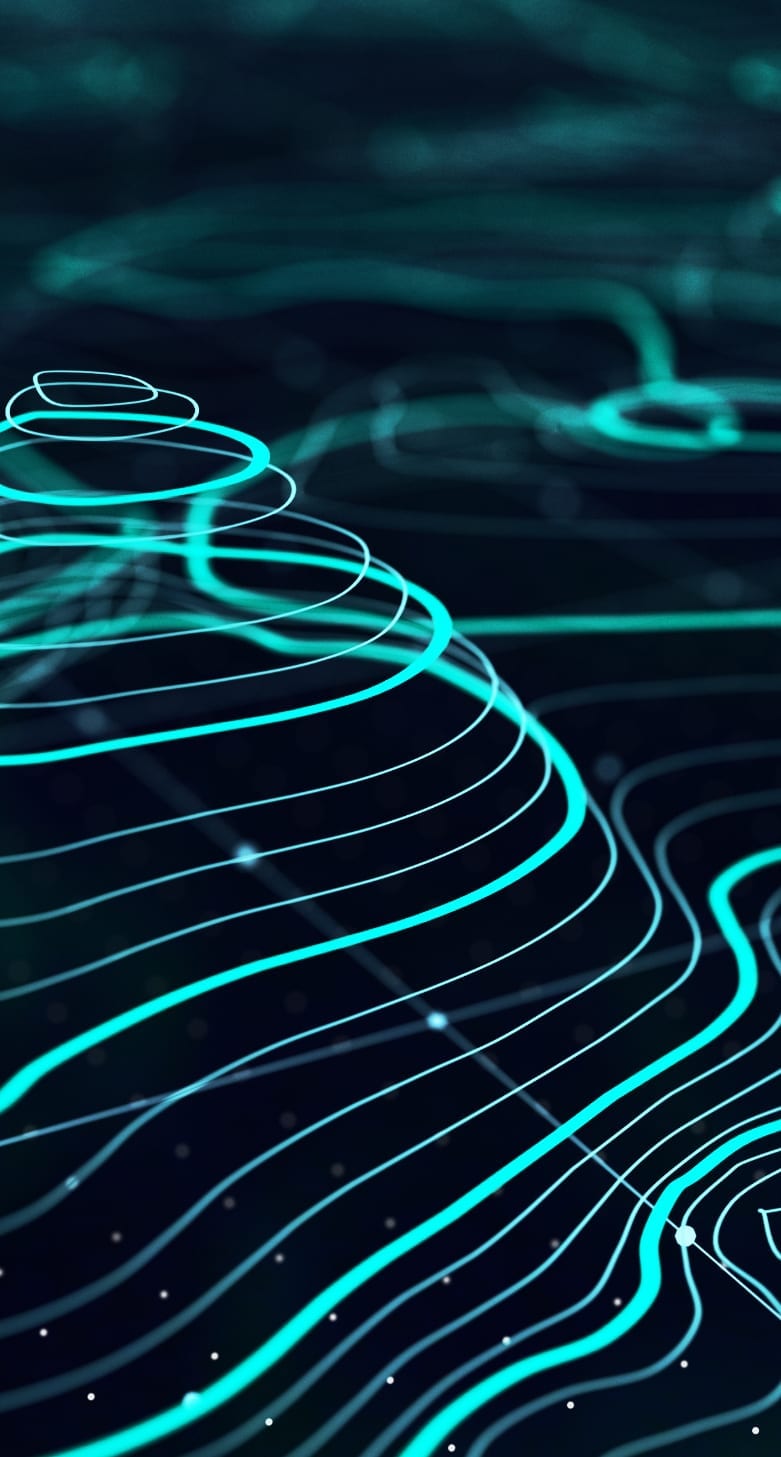 Digital transformation. Business transformation.
Having a reliable, secure and performing infrastructure is a fundamental element of any digital journey. Harel Mallac Technologies' infrastructure team will help you design and optimise your infrastructure to ensure it is ready to execute your digital transformation strategy with performance and reliability.
Most businesses presently operate a hybrid infrastructure which can be very complex to integrate, secure and manage. Our qualified and experienced team will advise, guide and assist you in designing, sizing, implementing, securing and managing hybrid systems in partnership with the world's leading hardware and software brands.
Key hardware brands:
Dell: Full range of Dell products including end-user computing (Laptops, PCs and 2in1 devices). Complete range of servers including Hyperconverged infrastructure VX-Rail. Other storage includes Dell and Dell EMC, Dell Data Domain backup storage devices etc
Lenovo: Full range of Lenovo enterprise products (Professional laptops, PC's, servers, storage and ThinkSystems)
IBM: P-Series hardware, storage and back-up drives for high availability environments coupled with 24×7 support
HPE: HPE Servers and storage
Oracle: Oracle Sun, Oracle Database Appliance and Oracle Private Cloud Appliance
Key software brands:
VMWare – Datacenter and virtualization solutions
Veritas Backup Solutions
Veeam Backup
Microsoft
Citrix
More than prevention. It's about detection and response.
Cyber threats are more common than you think! As hackers and malware become more and more sophisticated, organisations are in need of greater defenses to prevent data breaches and dramatic damages.
Harel Mallac Technologies' security consulting practices are designed to help you enhance your organisation's information security posture, lower your cost of ownership and ensure compliance with security standards and industry regulations.
More than just securing the network by using a firewall and ensuring up-to-date antivirus on workstations, our actions are geared towards prevention and responding and recovering effectively to any attack.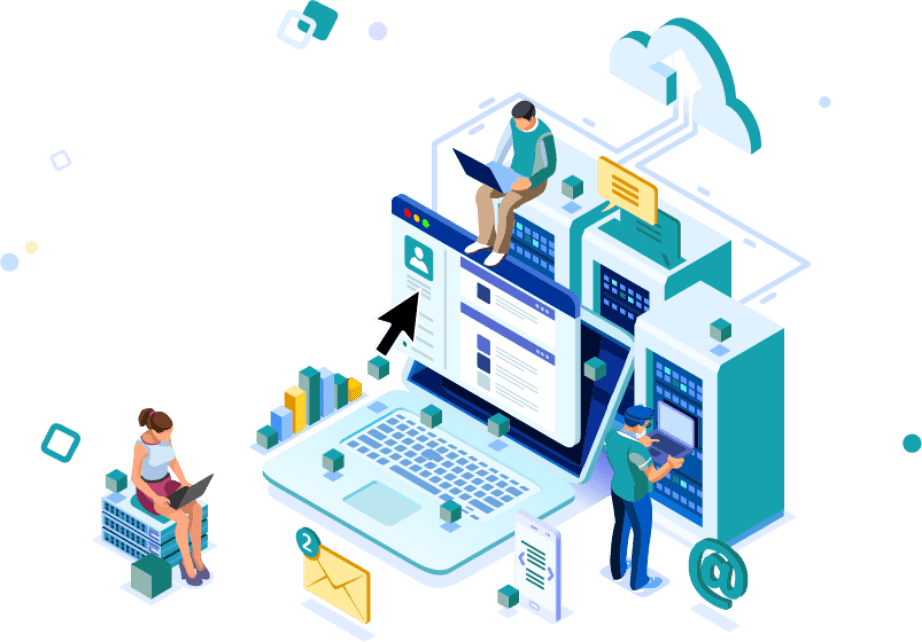 Your Infrastructure. Always up and running.
Having a reliable infrastructure for your organisation is not just about buying and implementing the right systems and solutions. It's about continuously monitoring, updating and resolving issues prior to them becoming problems which may affect your organisational performance
Harel Mallac Technologies offers you a complete panoply of managed services, including 24/7 remote managed services of both infrastructure and applications. Hence you can rest assured that your business is always running without disruption.
Solutions & Services
Managed Services complete offering that combines flat-rate, unlimited IT support for a monthly fixed fee.
Network Operation Centre: From our network operations centre or (NOC) our certified IT Support Technicians supervise, monitor and maintain our client networks and infrastructure. As a managed IT service providers (MSP) we use our centers to ensure 24/7 uptime for all our clients irrespective of geography.
Datacenters: in partnership with world leaders such as Microsoft, AWS and Oracle we offer hosting services internationally. Complete services for local hosting as well as for DR backups for regional clients.
Managed Payroll Services. Stay compliant, save time, ensure accuracy and avoid stressful deadlines
Business Process Automation
Work smarter. Not harder.
The key to success for any modern organisation in today's increasingly competitive environment is efficiency and productivity. Harel Mallac Technologies can help your organisation significantly improve its efficiency and productivity through intelligent business process automation.
We deliver business technology solutions that are tailored to the precise needs of your organisation and are designed to help your teams work smarter – not harder!
Solutions & Services
HR/Payroll Systems | Funds Management Applications | Legal Practice Management Systems | Smart Contracts
Analytics (Customer Behaviour, Fraud Detections) | Business Intelligence | Smart collaboration Platforms | Robotic Process Automation
Mobile App Development
Digital Transformation | Business Process Re-engineering | Electronic Content Management System
Enterprise Resource Planning Systems (ERP)
Customer Relationship Management Systems (CRM)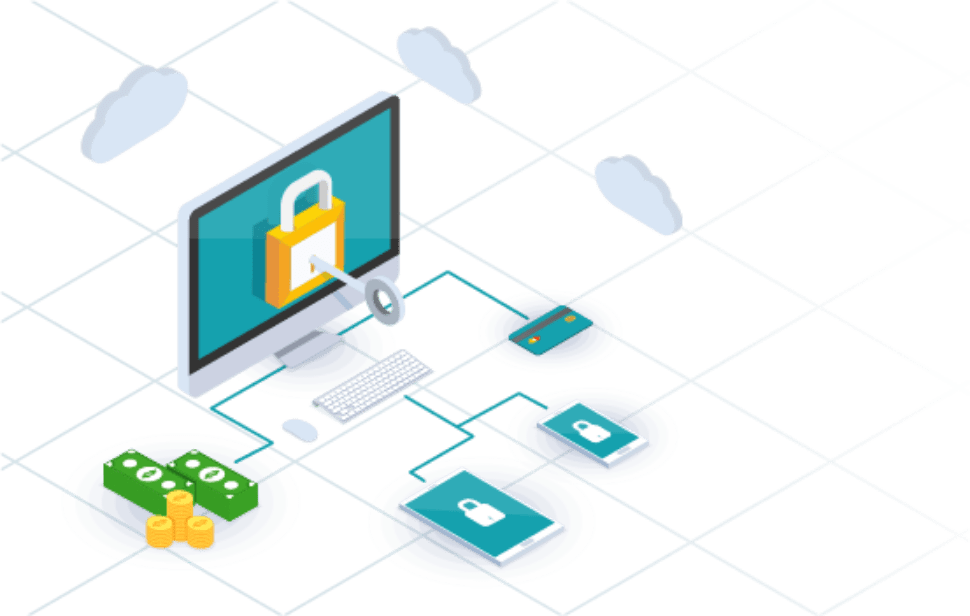 Fintech's finest. A necessary evolution.
Technology is revolutionising the way companies are conducting their business. Financial technology (often shortened to fintech) is applied by more and more companies or organisations using software, mobile devices, internet or cloud technology to create and provide financial services. From ATMs, mobile payments and insurance to online lending, fintech has broad and diverse applications. Now more than ever there is a need for businesses to integrate fintech to drive innovation and efficiency, penetrate new markets, and eventually gain a competitive advantage.
Harel Mallac Technologies provides you with a complete suite of fintech software and hardware solutions to help your business stay ahead of the curve.
Solutions & Services
Branch Network Transformation: Self-service ATMs, Teller Solutions, Mobile Banker
EFT POS and applications, Mobile Wallets
POS Terminal Management Solution
Network Access Control (NAC)
Self Service Kiosk
Card & Cash Management and Reconciliation, Loyalty Programs
ATM (GAB/DAB)
ATM Management and Security Solutions
Payment Solution Development
Mobile and Web Application Development
Blockchain Application Development
High Conversion KYC Solutions
Building & Facilities Automation
Building Technology Services
You often don't realize it, but there are many tasks, processes and efforts (in terms of ventilation, elevators, cooling, security, lighting, etc) going into making the buildings you visit, work or stay in safe, agreeable and efficient. With multi-faceted expertise and best-in-class technologies, Harel Mallac Technologies offers you a comprehensive technology plan that captures the needs of your building's occupants, optimizing operations, reducing resource use, and producing meaningful insights that make the occupants happier, greater operational efficiency, enhanced security, and sustainability.
Solutions & Services
Intelligent Building Automation and Controls
Video Surveillance
Intruder Alarm and Perimeter Detection
Access Control & Flow Control Solutions
Fire Detection/Alarm and Fire Suppression
Public Address and Evacuation
Audio & Video Intercoms
People & Vehicle Count
Gate Automation & Boom Barriers
Time & Attendance System
Collaboration & Meeting Solutions
Delegate Conference System
Video Conferencing System
Boardroom Automation
Meeting Recording and Transcription
Digital Signage
Customer Experience & Visit Management
Home & Villa Automation
Studio & Video Production Systems
Broadcast Cameras and Streaming
Video Storage & Media asset management